Hong Kong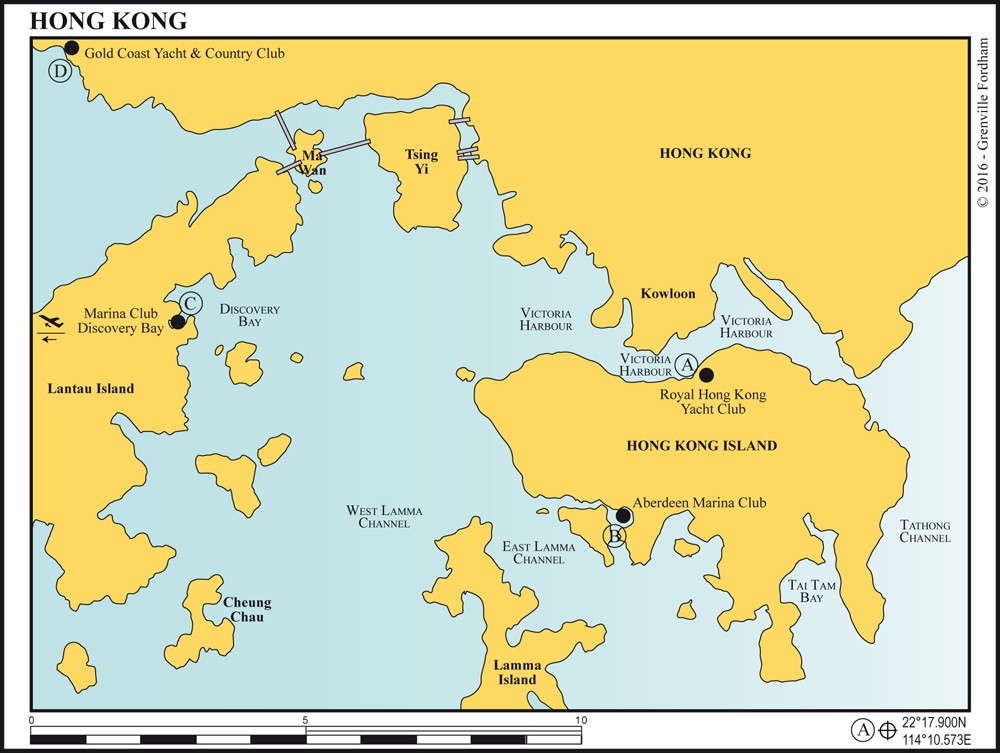 This chapter covers Hong Kong Island and what were formerly the New Territories before Hong Kong became a special administrative region of China in 1997. In all, there are over 200 islands, many uninhabited, scattered around the densely populated Hong Kong Island and Kowloon.
Anchorages in Hong Kong
Below, we list the main anchorage locations for Hong Kong that are featured in the book – together with one sample anchorage. For a complete list of all 600+ anchorage locations, go to Southeast Asia Pilot index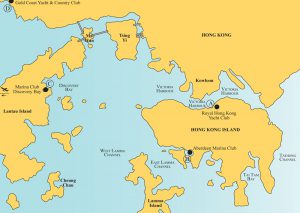 To the east is the large natural harbour of Hebe Haven. There are three well established marinas in the bay and the bay itself is peppered with hundreds of private moorings. A sure-fire hurricane hole
Read more...