PULAU LANGGUAN & THE HOLE IN THE WALL
14 miles from RLYC
PULAU LANGGUAN & THE HOLE IN THE WALL 06°24.879N, 99°51.893E
Between Pulau Langguan and Langkawi is a scenic 8-10 metre deep channel from the north or south. Approaching from the south, stay well clear of the mud banks on the west by heavily favouring the deeper Pulau Langguan side until the entrance to the famous mangrove river on port.
On departure, heading north, deepest water is found on the west side of the channel. The mangrove channel running southwest narrows into the famous 'Hole in the Wall' (See Box).
Read more
Click to view Malaysia photo gallery.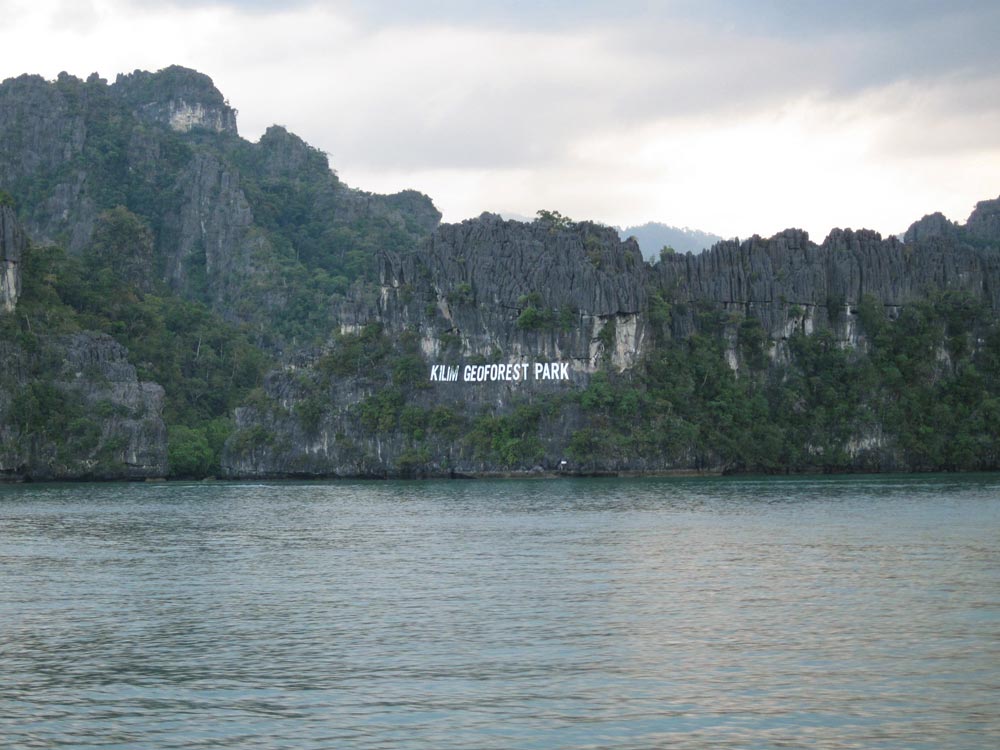 The Hole in the Wall − Langkawi
Just to the south of a small islet, west of Pulau Langguan and on the west side of the channel, is a creek opening, locally known as the 'Hole in the Wall'. (Anchorage 'C')
Proceed into the entrance in 7 metres of water, staying in the centre of the 'Hole'. Once inside the depth decreases to about 5 metres and the mangroves open up to form a spectacular enclosed circular anchorage. Find yourself adequate swinging room and anchor in thick mud. Exploring the many mangrove creeks by dinghy is a must.
Read more
North Coast Langkawi
The northern beaches and bays are arguably the most beautiful on Langkawi. We recommend only three spots, although it is possible to anchor virtually anywhere along this coast when conditions permit.
Never leave your vessel unattended here and be prepared to up anchor at any time, if conditions deteriorate.
Although the best beaches are situated along this coast, there are occasionally strong currents offshore and shifting sandbanks closer in.