Phang Nga Bay
Click to view Phang Nga Bay photo gallery.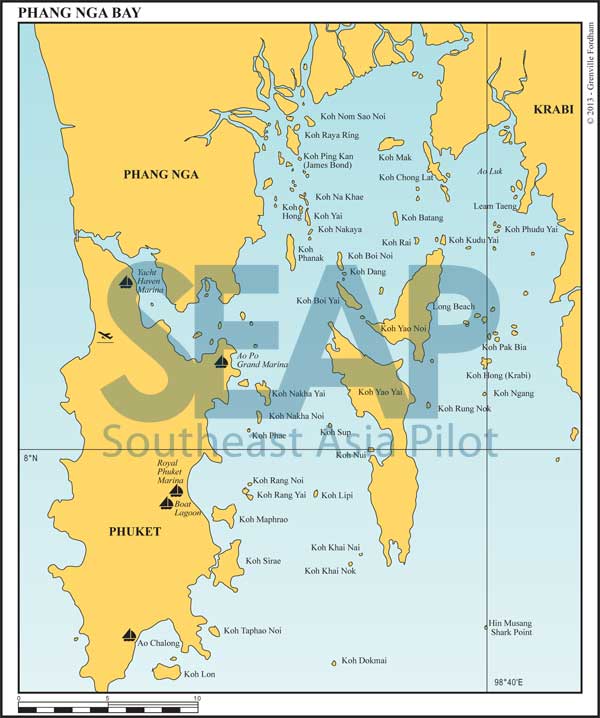 The area bounded by Phuket, Phang Nga and Krabi provinces forms Phang Nga Bay. There are over 100 islands, and the geology varies from low gently sloping mountains to the steep karst outcrops for which the bay is most famous.
At the south end of Phuket is a large protected bay, Ao Chalong, which is the usual port of entry into this region and where the main port control centre is located. In this chapter we list anchorages from Ao Chalong (southeast Phuket) all the way to Yacht Haven Marina (northeast Phuket).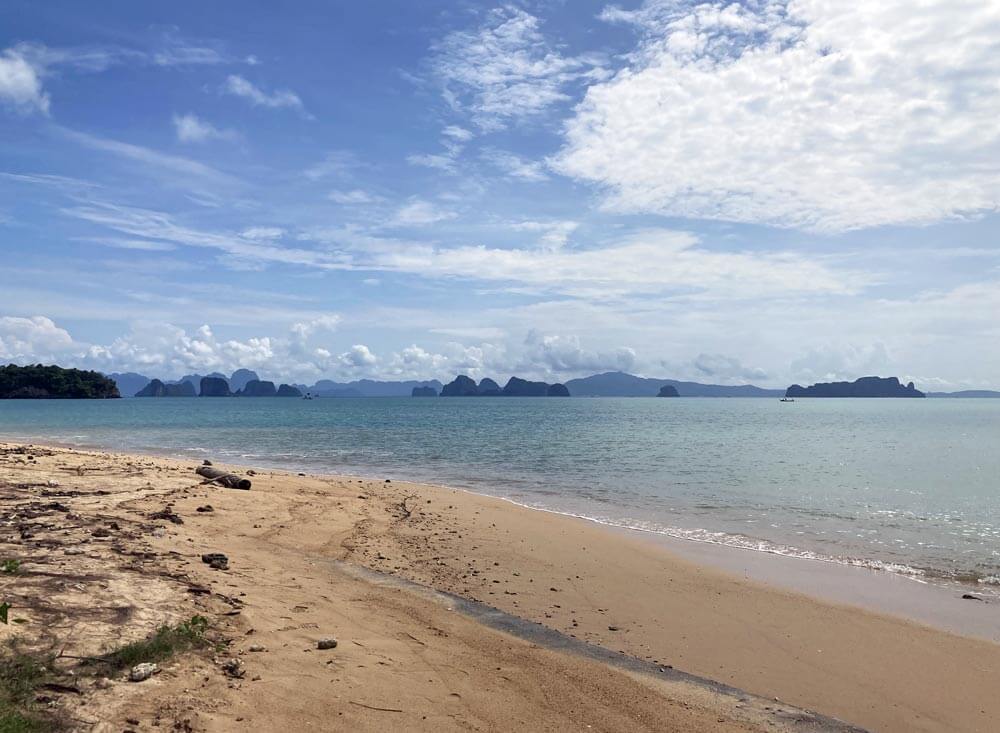 Check out the anchorages in Phang Nga Bay
>>> Click here for a complete list of anchorages in Southeast Asia Pilot.