Thailand
Thailand has over 1,000 miles of mainland coastline bordering the Andaman Sea and the Gulf of Thailand. With thousands of islands, there are many more miles of beaches, creeks and headlands meeting the sea. Lying between 50 and 130 north, the climate is tropical and the beaches are palm fringed, with pristine white sand, crystal waters and superb coral reefs.
Add to that the renowned friendliness of the Thai people, their magnificent cuisine and culture − and Thailand has deservedly become Asia's premier cruising destination.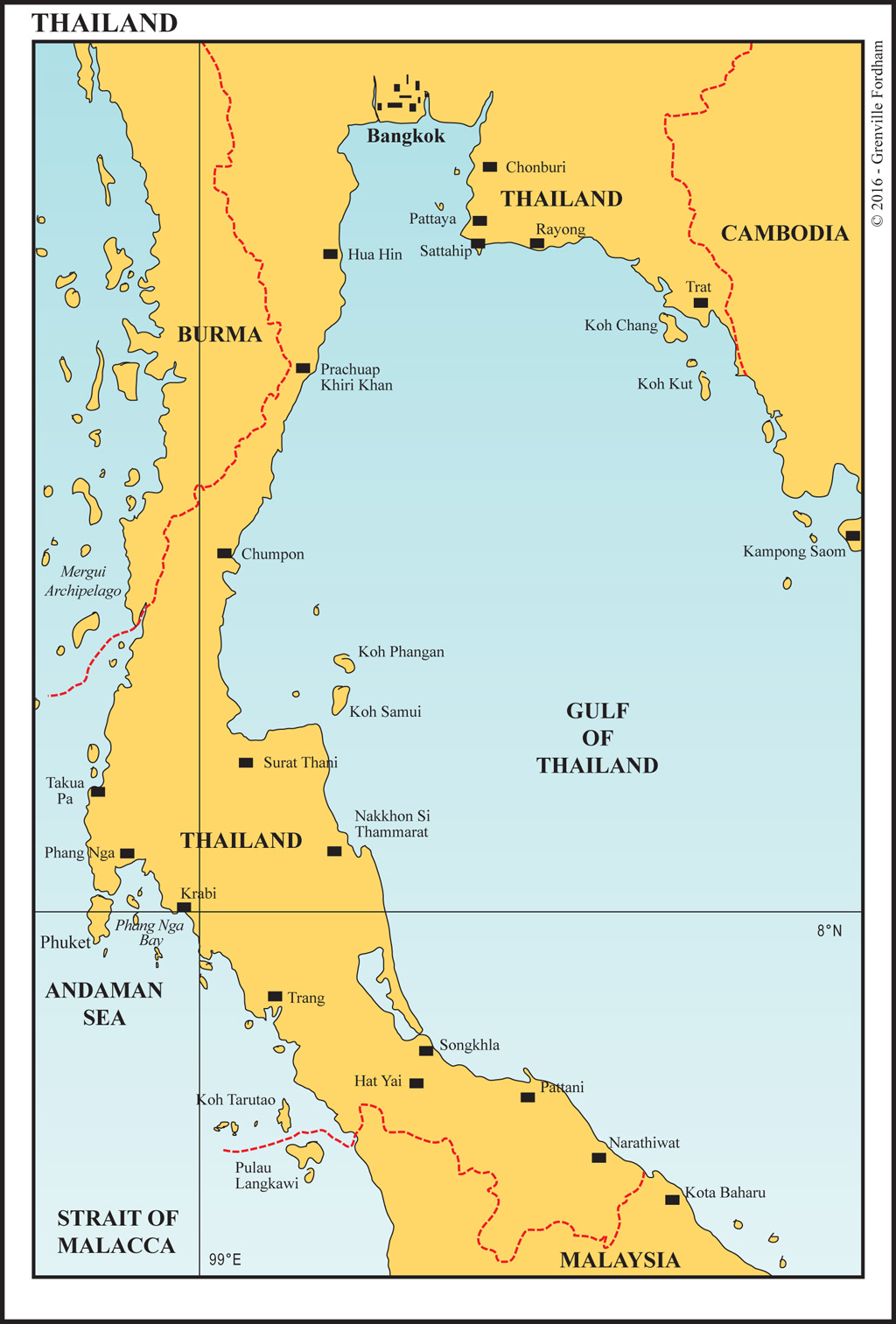 Neither coastline is in a hazardous weather zone; there are no typhoons and even the seasonal monsoons are gentle. Temperatures are 250-320C and the sea rarely varies from 280. Comfortable cruising is possible all year round, even on the Andaman Sea coast, with its strong southwest monsoon breezes. Thai waters have long been an essential stopover for world cruisers; many never leave.
And, 12 years after showing incredible foresight in reducing yacht import duties to zero, in 2016 the thai government announced its intention to open up thai waters to superyacht charters by creating a special superyacht licence, allowing foreign flagged yachts over 100ft to charter legally.
Once this becomes reality (as this book went to print there was still considerable red tape to be stamped on and shredded), thailand – and particularly the andaman Sea – is set to become a serious playground for owners of, and those who can afford to charter, the truly luxurious yachts that make up the top end of the yachting market.
Fortunately for your average cruiser, these spectacular yachts are relatively few, so even when they arrive in their numbers, the impact on the islands, beaches and waters of thailand will be neglible – although their impact on local economies and the availability of quality yacht services will be significant.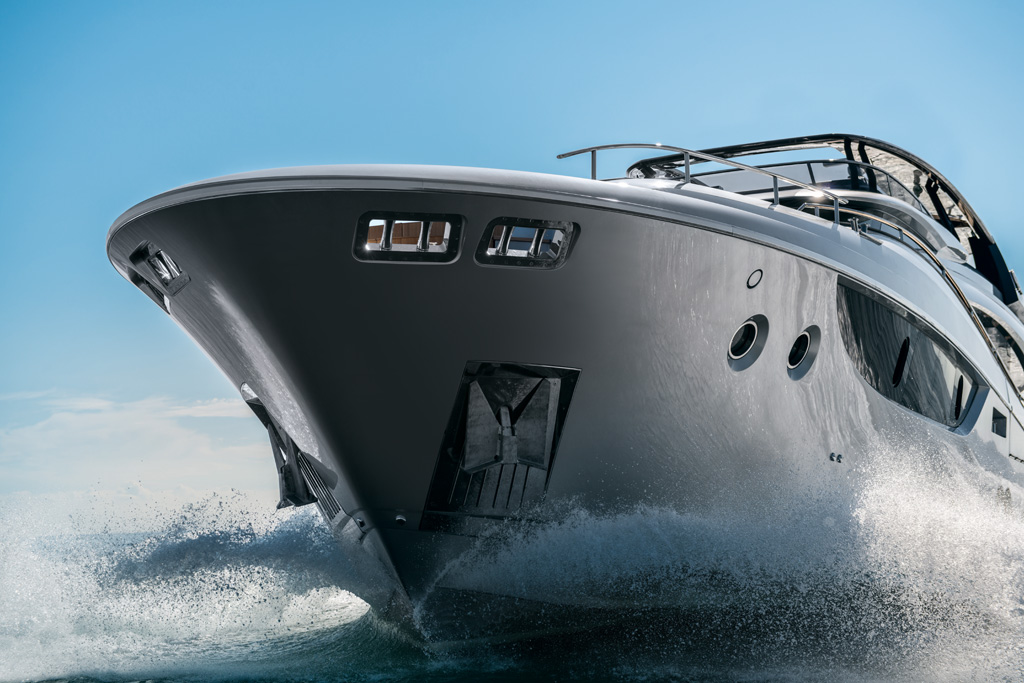 Anchorages in Thailand
Below, we list the main anchorage locations for Thailand that are featured in the book – together with one sample anchorage. For a complete list of all 600+ anchorage locations, go to Southeast Asia Pilot index