South Pacific
Welcome to the South Pacific! There are hundreds of great anchorages and ports in the two Island groups, Vanuatu and the Solomon Islands.
Represented in this edition is but a sampling of some of the more utilitarian ports of call that a cruiser should be aware of – and a few gems that are off the beaten path.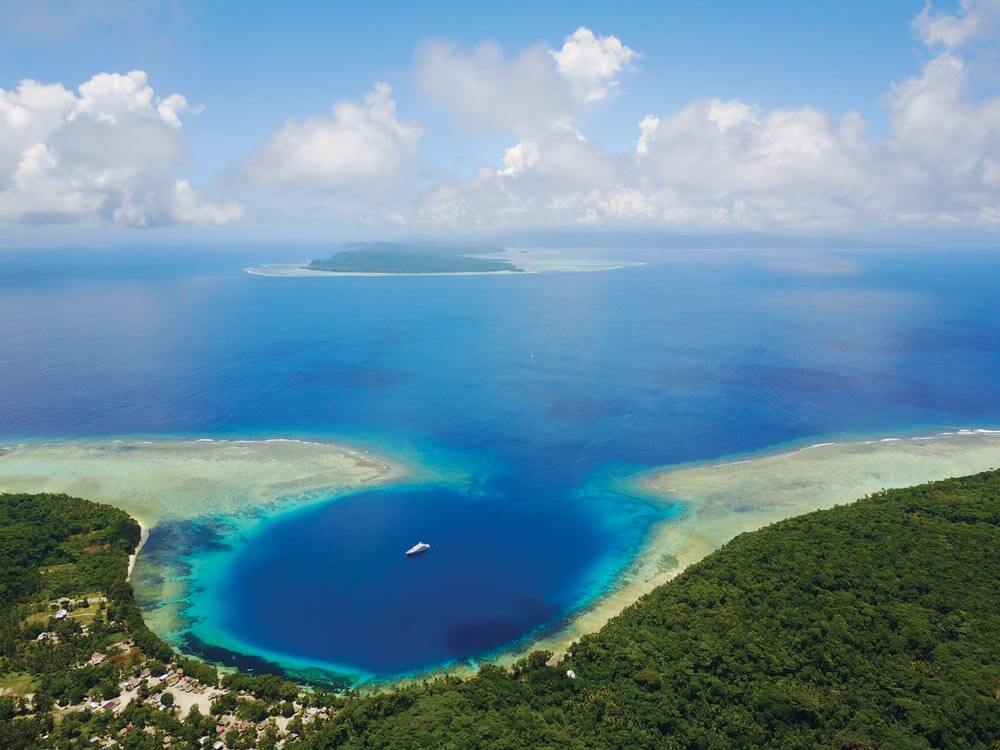 Click image for photo gallery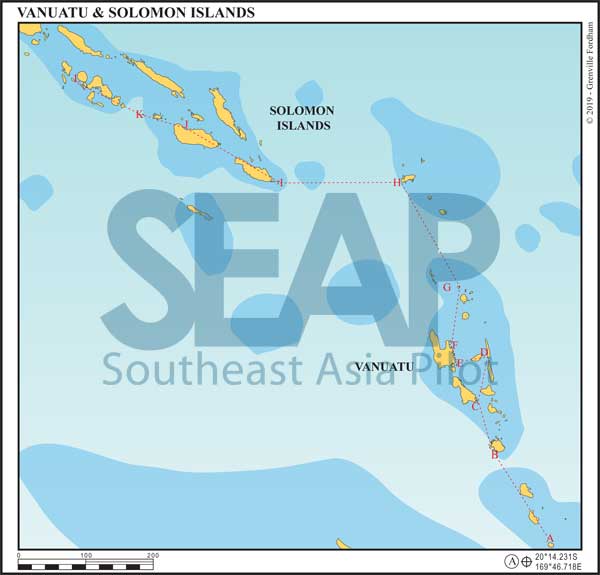 Anchorages in the South Pacific
Click here for a complete list of anchorages in Southeast Asia Pilot.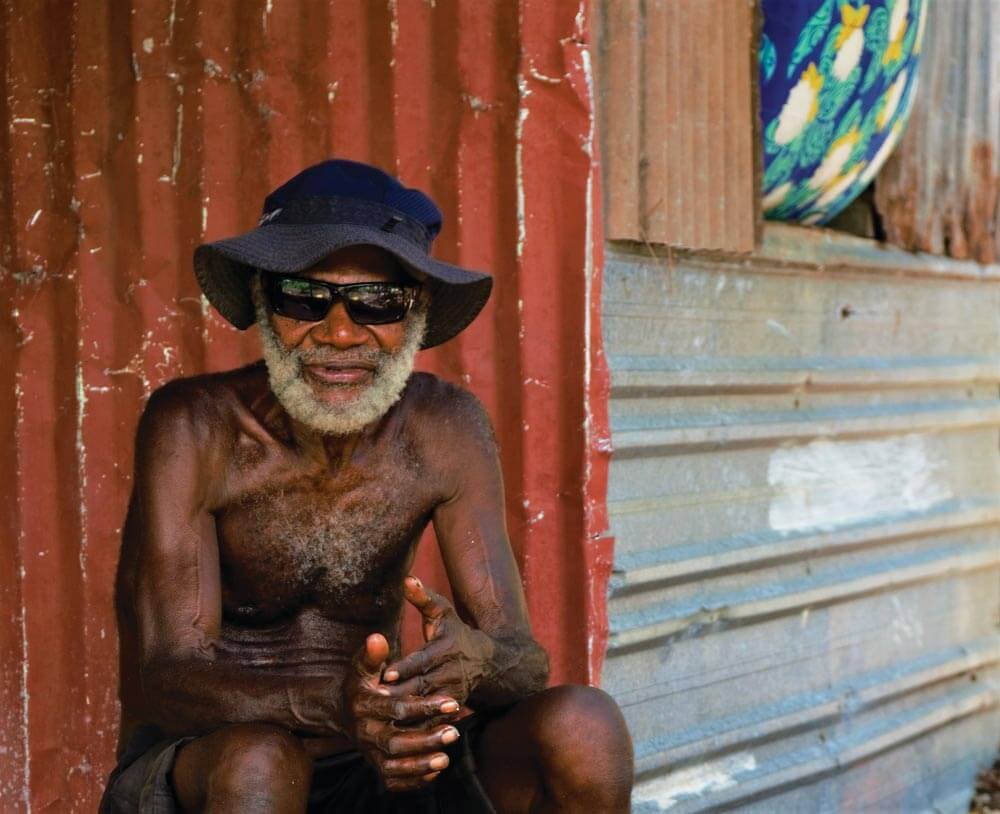 An older 'Nivan' – (short for ni-Vanatua) Photo by Captain Sean P. Meagher
Formerly the Anglo-French 'condominium' New Hebrides, Vanuatu gained independence in 1980. The country comprises 13 main and many smaller islands, stretching 650 kilometres from north to south. The capital is Port-Vila on the island of Éfaté.
Read more...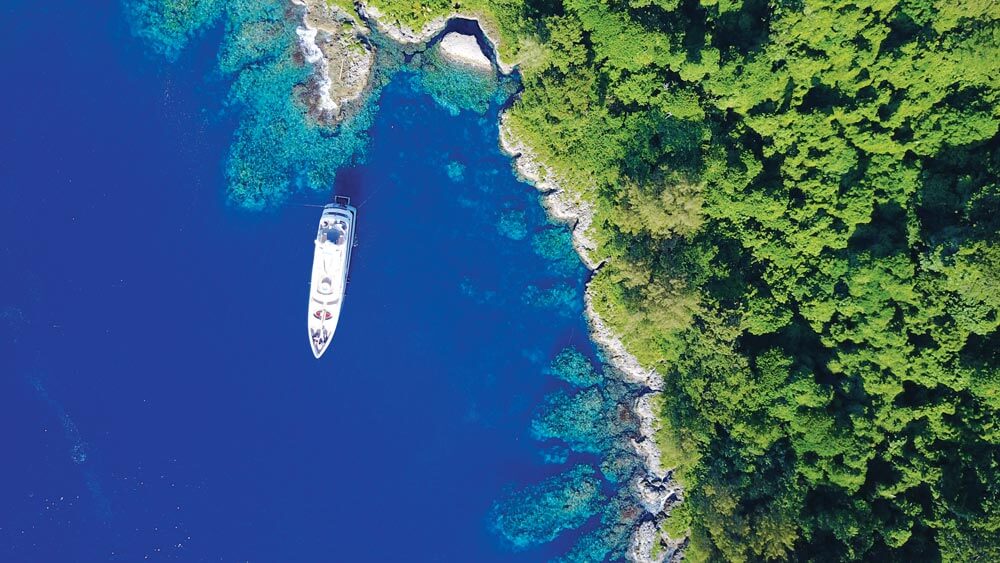 Latitude at Mborokua, west coast: Photo by Anil Thadani
Solomon Islands is a nation state made up of six main islands and over 900 smaller islands, covering 28,400 sq km between latitudes 5°-13°S, and longitudes 155°-69°E. The capital, Honiara, is on the island of Guadalcanal.
Read more...