East Malaysia (Borneo)
Lying to the east of Peninsular Malaysia is the island of Borneo. On the northwest side of this huge island are the two East Malaysian states of Sarawak and Sabah, with the independent state of Brunei nestled between them. The remainder of the island is Indonesian Kalimantan.
Sarawak is home to many indigenous hill tribes who still live in their traditional stilted houses on the riversides — and who were still headhunting as recently as during the Second World War. Sabah is the more mountainous of the two states, and boasts Mount Kinabalu, at 4,100 metres the highest mountain in Southeast Asia.
We mention only a few locations from Kuching, running northeast to Kota Kinabalu, in this relatively new cruising destination. With the development of top class marinas and the Malaysian tourism board's support, we expect many more cruising yachts exploring this amazing coastline.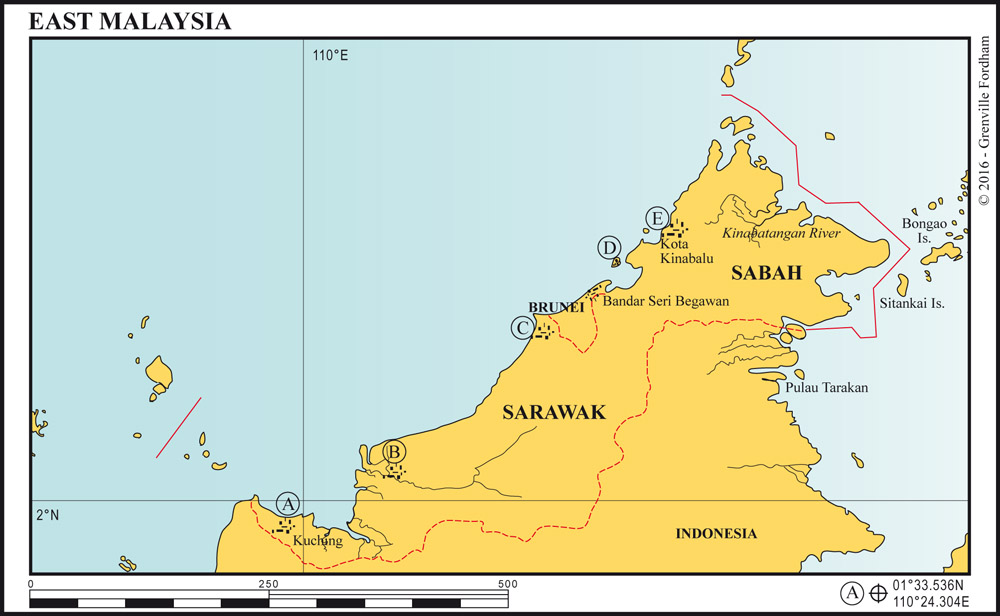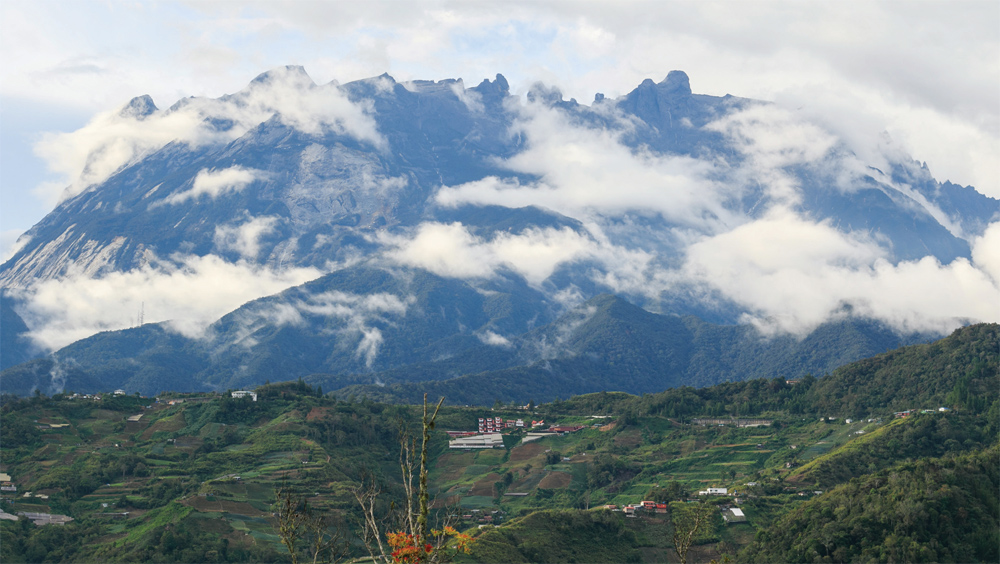 Check out the anchorages in East Malaysia (Borneo)
>>> Click here for a complete list of anchorages in Southeast Asia Pilot.