Koh Lanta to Tarutao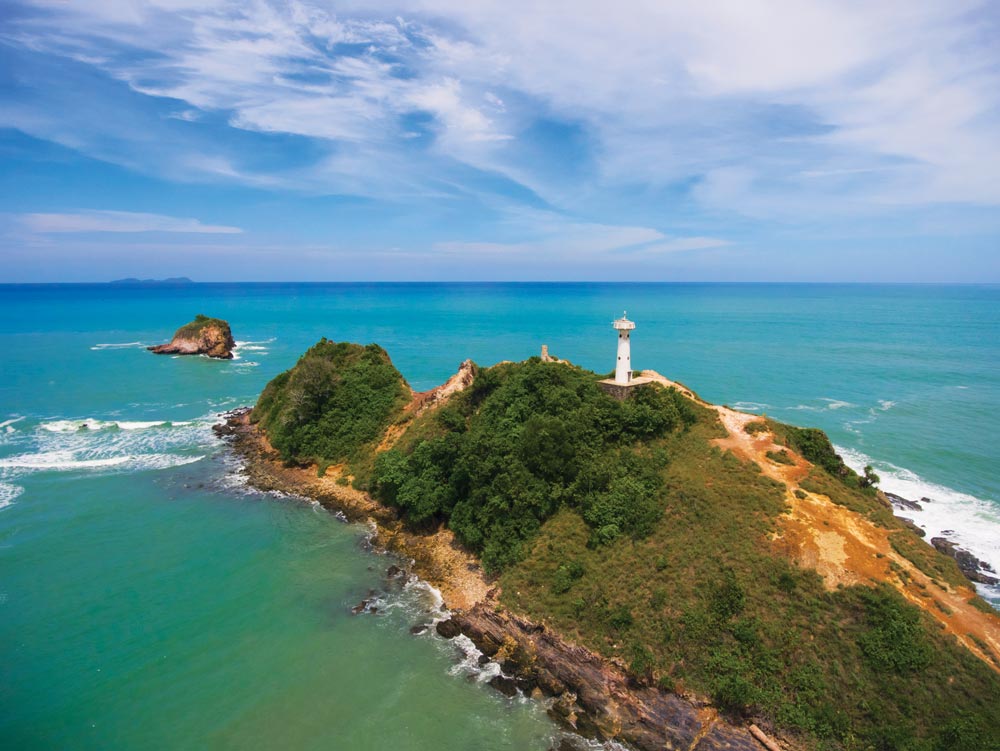 From Koh Lanta to Tarutao covers 110 miles of coastline and islands, encompassing the three mainland provinces of Krabi, Trang and Satun at the Malaysian border. It includes Hat Chao Mai National Park, which covers 360 square kilometres and takes in 52 islands.
This area is popular for yachts travelling between Langkawi and Phuket − and has been a regular run for non-Thai registered yachts checking out of Thailand every six months. (New regulations announced in March 2021 mean the days of 6-monthly yacht 'visa runs' are over. Visiting yachts can now stay in Thailand up to 30 months.)
Read more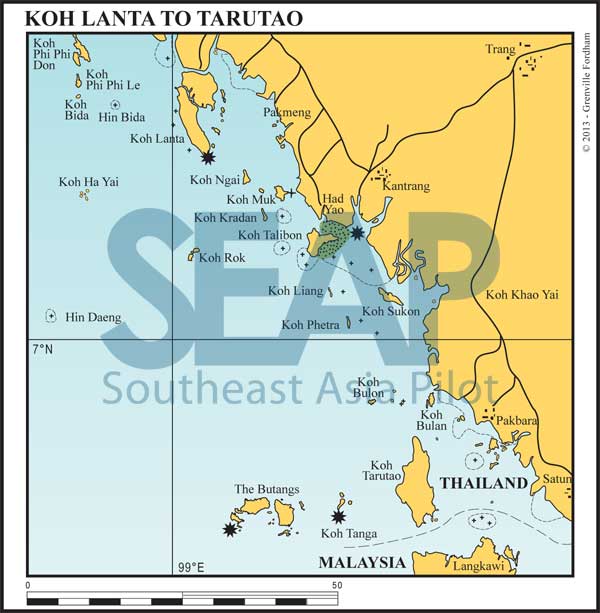 Check out the anchorages from Koh Lanta to Koh Tarutao
>>> Click here for a complete list of anchorages in Southeast Asia Pilot.