Pattaya & The Eastern Gulf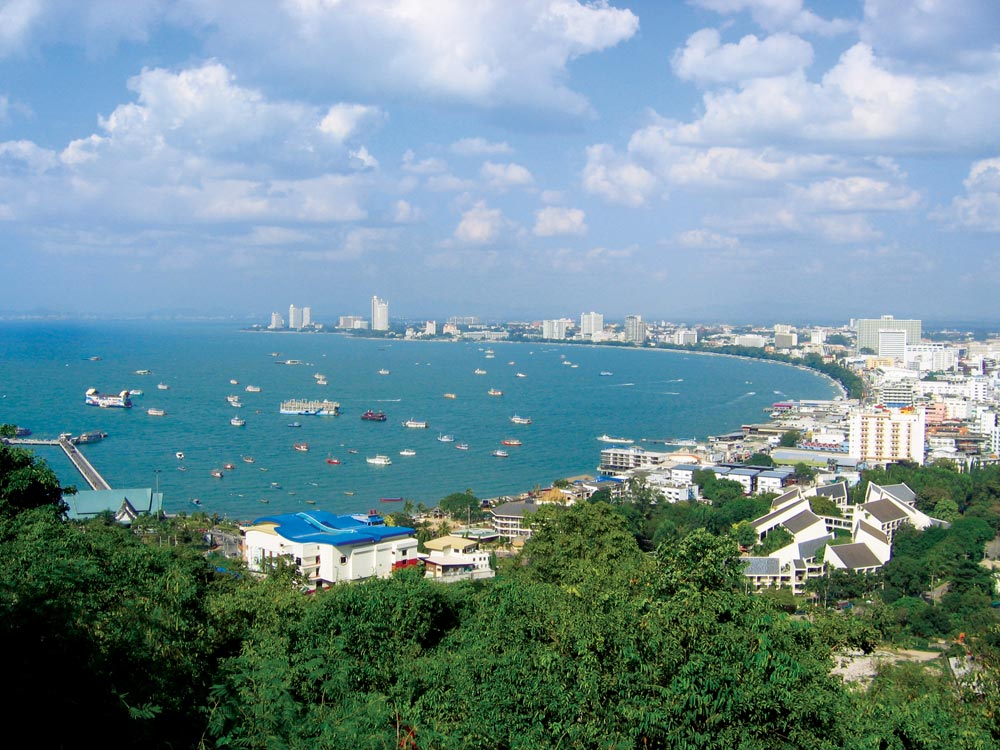 Pattaya is 147 km southeast of Bangkok and faces the Gulf of Thailand. The only place of note between Bangkok and Pattaya is a small marina in a housing project in the Bang Pakong River.
The coast southeast from Pattaya to the Cambodian border has many relatively undeveloped islands, but for the moment there is only one really safe year-round haven for yachts along this coast, Ocean Marina just south of Pattaya.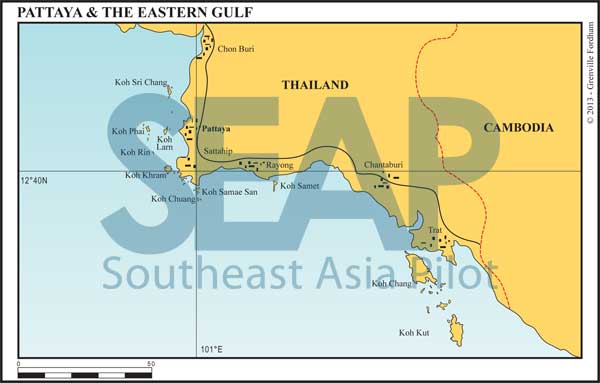 There is also a good natural harbour at Sattahip, but this is used by the Royal Thai Navy and is out of bounds.
Read more
Check out the anchorages in Pattaya & the Eastern Gulf
>>> Click here for a complete list of anchorages in Southeast Asia Pilot.